We are not one to believe in omens, fate or inevitabilities. When something bad happens to someone and they rationalize the catastrophe by telling us bad things happen for a reason, we wonder if it was the reason that was bad. Others tell us when catastrophe strikes that it is all part of the grand plan, which causes us to want to have a word with whomever is in charge. But when we were cleaning the photos off our phone the other day we came across the image below that we took late in the summer while walking to a Seattle Mariners baseball game. And we wondered if it was not an omen perhaps it was at least a warning of the coming political cataclysms. So even as we vow never to litter internationally, domestically or even galactically, we explore the myth of the successful authoritarian, examine a clean Saudi Arabia and ponder higher education levels around the world. It's this week's International Need to Know, a refugee to reason in a complicated world.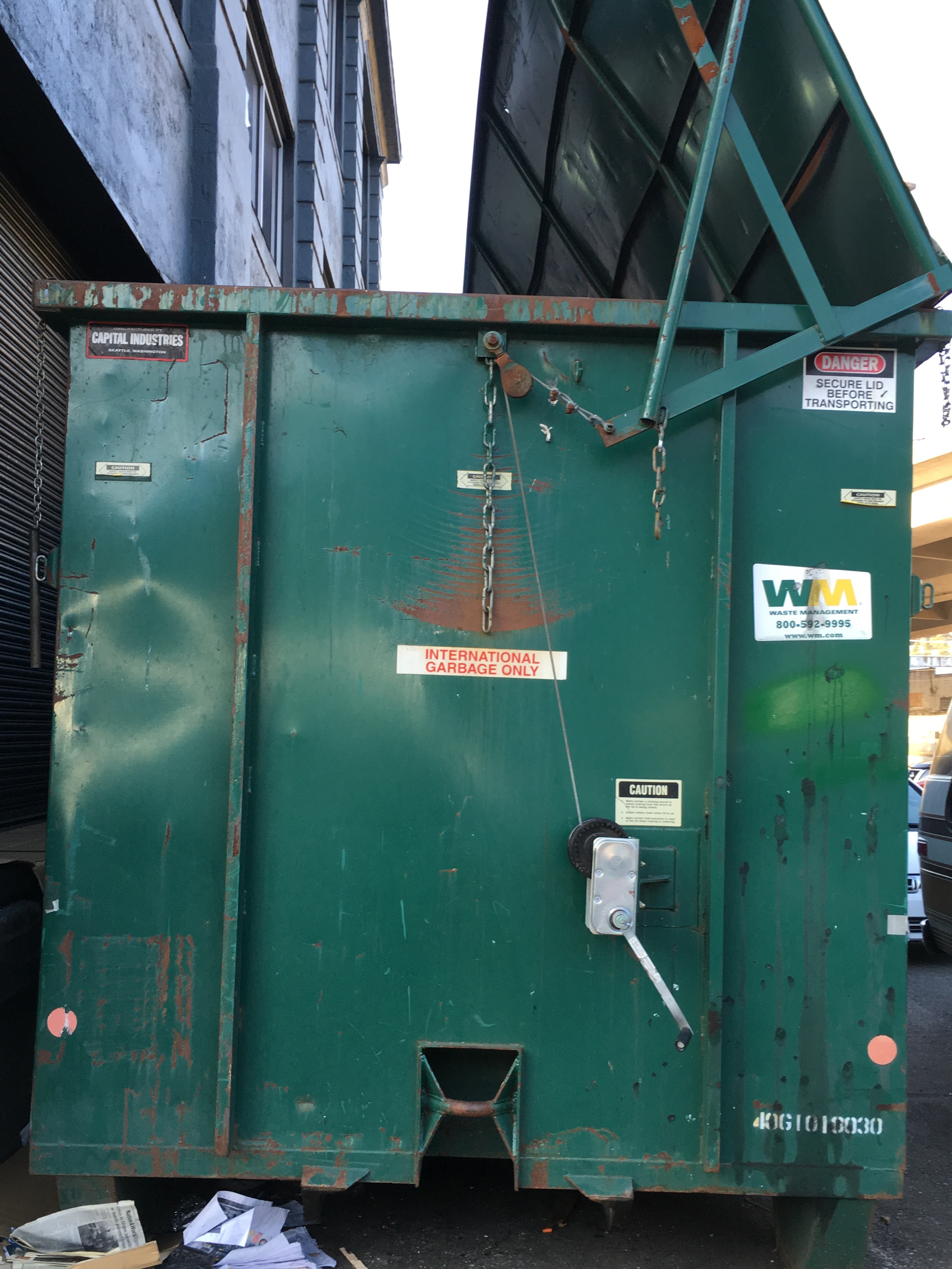 Without further ado, here's what you need to know.
Shackle the Unfree Thoughts
As we noted last year, millennials support for democracy is lower than other age groups and their fondness for authoritarianism is also greater. And, over the last ten years, with the economic success of China, we've heard more and more people express the sentiment that democracies can't be as successful economically because of all the process and the inability to get things done. We're all for making ourselves more efficient (see our story on Europe's more cost-efficient infrastructure, for example), but it is time for a dose of reality on what kinds of countries are more successful. The World Bank's Doing Business Survey, which ranks countries on how easy it is to do business in them, finds that by far the most successful countries are free. Further, the bottom performers are mostly unfree. Don't like the Doing Business Survey? Okay, check out the top 20 countries ranked by GDP per capita. Almost every single one of them is a free country. So let's stop the pining for authoritarianism and concentrate on improving our democracies.